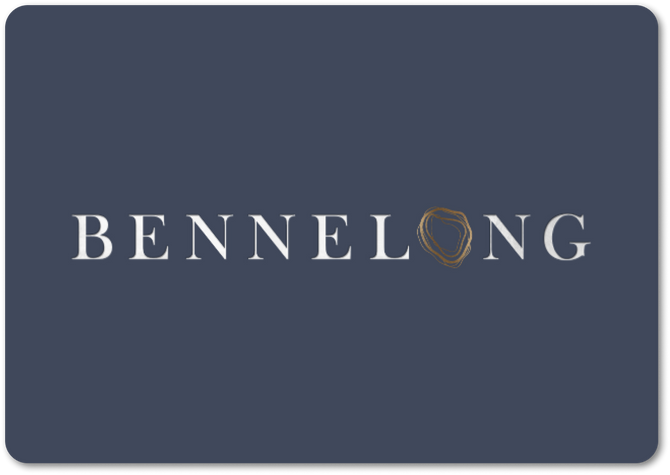 Bennelong
Select a different restaurant or card
Bennelong serves to celebrate the Sydney Opera House and its extraordinary architecture by offering a culturally significant and inspiring menu showcasing a most magnificent production of Australian food and wine.
Physical Cards
Make sure your card has been activated before use. Click here to activate. Swipe your card, select 'savings' and enter your four-digit PIN located behind the scratch panel on the back of your card.
Digital Cards
Simply present your digital Bennelong card found in your mobile wallet and tap and pay.
The Bennelong Card can be used at Firedoor, Bennelong, Beach Byron Bay, Gildas, OTTO and Quay.
Rest assured, our team is working hard to dispatch orders quickly. Due to the holiday rush, some delays with Australia Post may occur. Please allow extra days for delivery.
Unfortunately, we cannot guarantee delivery before Christmas for any Standard Post orders placed after Wednesday 6th December and any Express Post orders placed after Monday 11th December.
If you need a last-minute gift, our Digital Gift Cards are a great option!